Wednesday, 13 December 2017
E-commerce is on the rise in Italy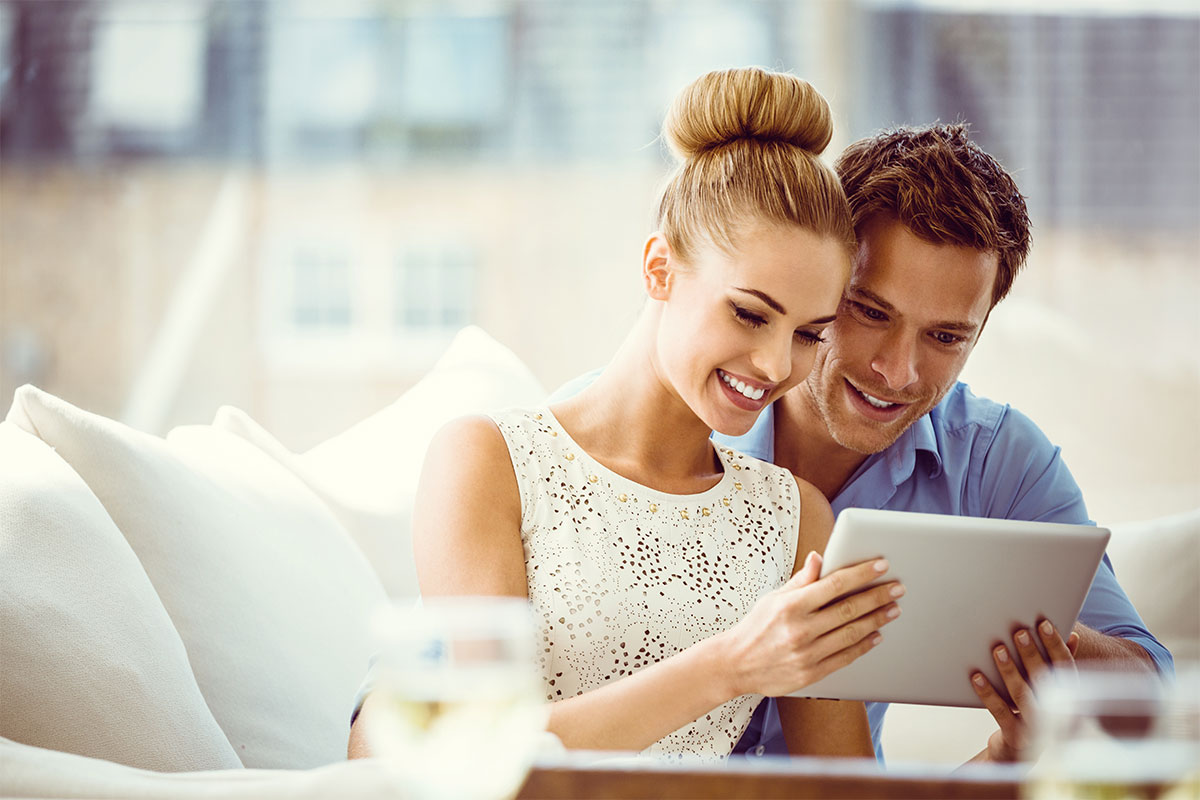 E-commerce continues to grow exponentially throughout the world and is also showing positive signs in Italy. Between Black Friday and Cyber Monday, the most convenient moment for on-line purchases, orders peaked every two seconds.
One of the distinctive traits of online sales is the growing trend for buying gifts for oneself, especially in the hard luxury category (jewellery and watches) and party wear (evening wear). However, Italy still has plenty of room for growth in online sales. In fact, to date, only 4-5% of consumers regularly buy on the web.
According to a PwH survey, 46% of young people think that offline shopping is still important and buy from stores at least once a week. But they would like a different experience, like, for example, the chance to find out about product availability, autonomous payments and technological services. The not-so-young, on the other hand, think that offline buying is more practical and reliable.
The challenge for everyone, and especially for luxury Brands, lies in the dialogue between on/offline and in focusing on multi-channelling. The secret to success will not only be in accepting the change but embracing it, taking best advantage of the new potential that online offers and uniting it with the skills and advantages of offline.