Tuesday, 19 June 2018
Bracelets: the more you have… the more you wear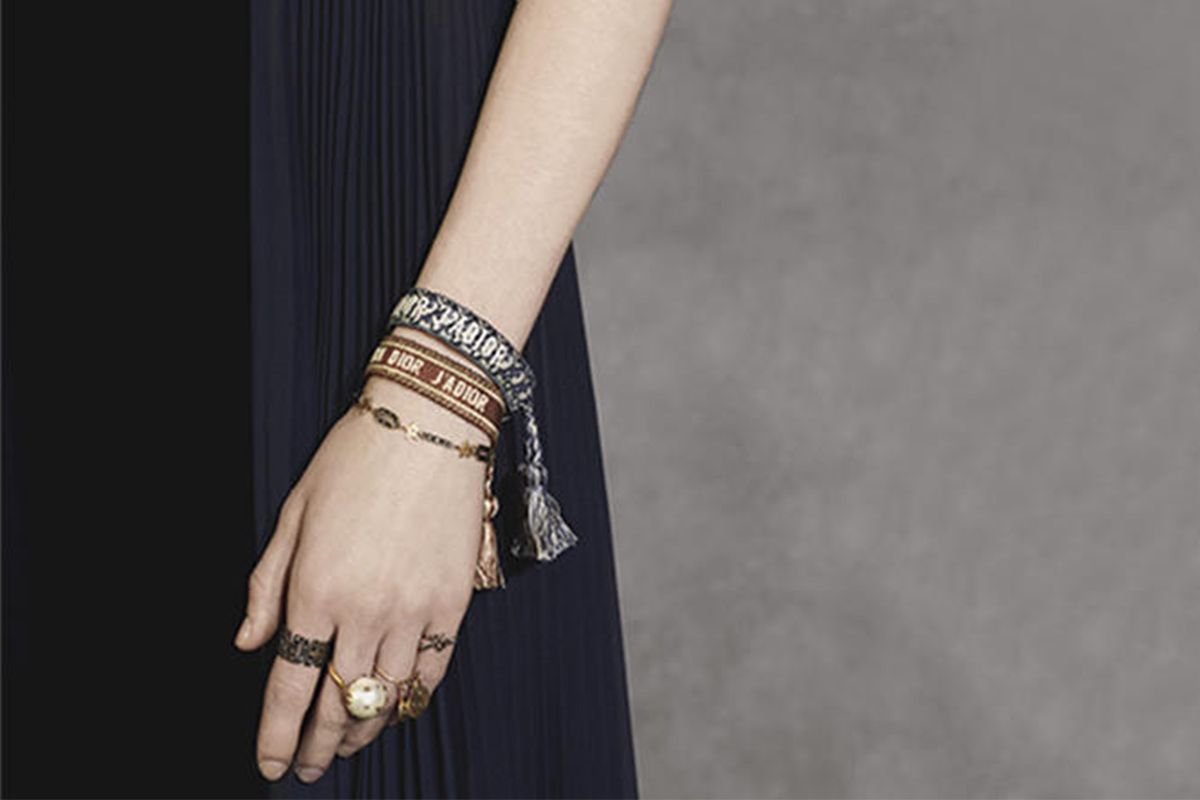 An irresistible trend, able to grace the arms of models, is the bracelet and, in summer 2018, the more, the merrier!
Intertwining amongst themselves or one after the other on the wrists, bracelets add a colourful, shiny light-hearted touch to summer. As the bracelet proposals from designer Maria Grazia Chiuri for Christian Dior show, with their coloured beads, multicoloured leather bands and tiny tassels. For its gift bracelets, a symbol of Made in Italy, Dolce & Gabbana has chosen flowers and coloured gems, while Gucci has opt-ed for numerous silver bracelets, either enamelled or with the "GG" logo.
Colour, certainly, but also sound, because the gold, silver or bronze bracelets jingle among themselves as they move harmoniously, evoking rhythm and movement and making the most spontaneous and involun-tary gesture into something more choreographic.
Moreover, multi-bracelets are a wearable totem that almost instil security, like a kind of magic amulet.