Friday, 22 December 2017
Atelier Swarovski celebrates its first ten years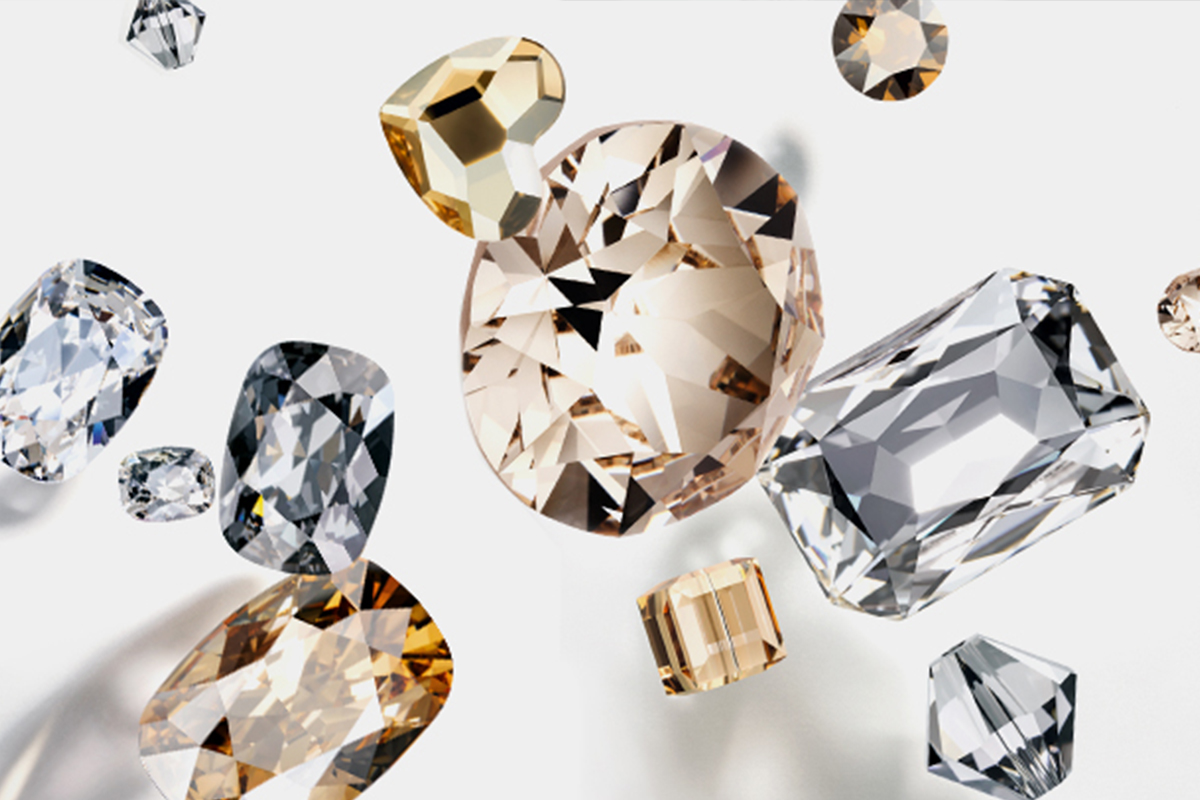 Splendour, charm and unique expression. Every item from Atelier Swarovski, the deluxe jewellery line, traces its journey from the inspired vision of its designer to mounting the precision-cut Swarovski crystal in its final creation.
Enchanted by the infinite possibilities that crystal offers, designers like Jean Paul Gaultier, Mary Katrantzou, Viktor&Rolf and Maison Margiela have collaborated over the years with Atelier Swarovski to translate their visionary ideas into extraordinary and unique, one-of-a-kind collections.
Devised by Nadja Swarovski with the Red Carpet in mind, the line is celebrating its tenth anniversary with a collection inspired by Art Déco, mosaic and the concentric with pieces by Jason Wu, Paul Andrew and Iris Apfel, and re-proposes the best-selling
"Bolster" crystals by Christopher Kane. A collection in which beauty goes hand in hand with respect for the environment, substantiating the concept of truly aware luxury. "I wanted to do something responsible, sustainable and farsighted," said Nadja Swarovski Kane, Atelier Swarovski's artistic director and member of the company's executive committee. The creation of a high jewellery collection was the beginning, but then Ms. Swarovski went beyond. Atelier Swarovski diamonds, certified by the Responsible Jewellery Council, have the same qualities as mined diamonds and are 100% carbon, but their impact on society and on the planet is decidedly inferior. Extraordinarily beautiful jewellery that is also ethical.