Friday, 19 January 2018
At VICENZAORO, the future of jewellery with TRENDVISION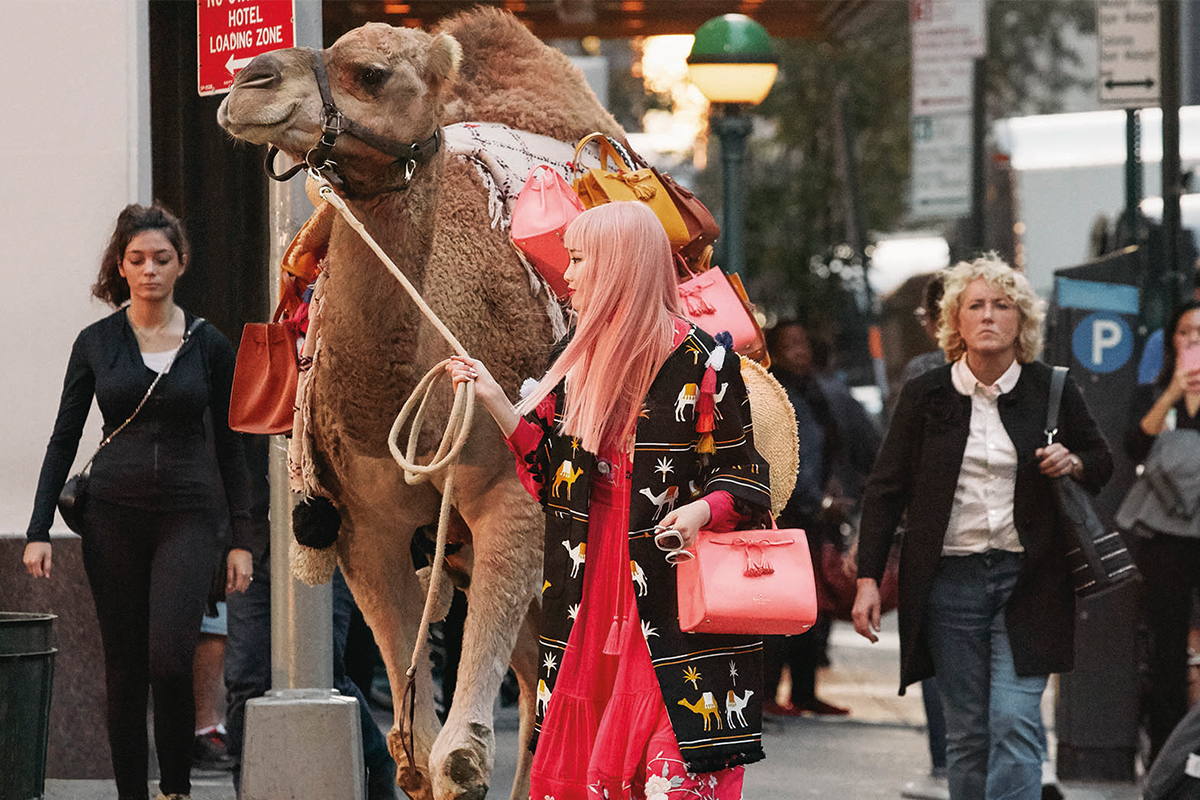 Saturday, 20th January, in the VO Square in Hall 6, the latest results found by TRENDVISION Jewellery + Forecasting, the only international research Observatory specialized in forecasting activities in the jewellery, watch and fashion accessory sectors, will be presented.
TRENDVISION, created in 2010 from the need to create new synergies between the production and creativity spheres, investigates and deciphers consumer habits and behaviour, with specific focus on trends in style, product and market. Furthermore, the Observatory studies socio-cultural phenomena in art and fashion, analyzing international luxury market transformations and providing important information and content to the players in the gold-jewellery sector.
To this regard, TrendBook is the project's most interesting expression, which, thanks to annual proposals and 18 months ahead of time, reports on the macro trends that will inspire the sector and unveils a luxury world with a new and visionary approach. The trends of the year, presented in the Panorama section of Trendbook 2019+, illustrate the luxury market transformation in three fundamental pillars: Fluid&Flexible, Funky Town and Opulent Asymmetry, to which evolution in the men's world, Masculinity Unmasked, is added.
Presented by Paolo De Luca, the seminar organized by TRENDVISION Jewellery + Forecasting, entitled "Consumer Profiles Update 2018-19", aims to provide an in-depth, thematic moment to offer new ways of interpretation and useful tools to direct traders in their purchases, thus maximizing their business experience at the Show.
TRENDVISION Jewellery + Forecasting presents
Consumer Profiles Update 2018-19
1 pm – 2 pm
Hall 6 – VO Square
organized by TRENDVISION Jewellery + Forecasting, presented by Paola De Luca
Seminar in English with simultaneous translation in Italian