Thursday, 18 January 2018
Andrea Palladio International Jewellery Awards 2018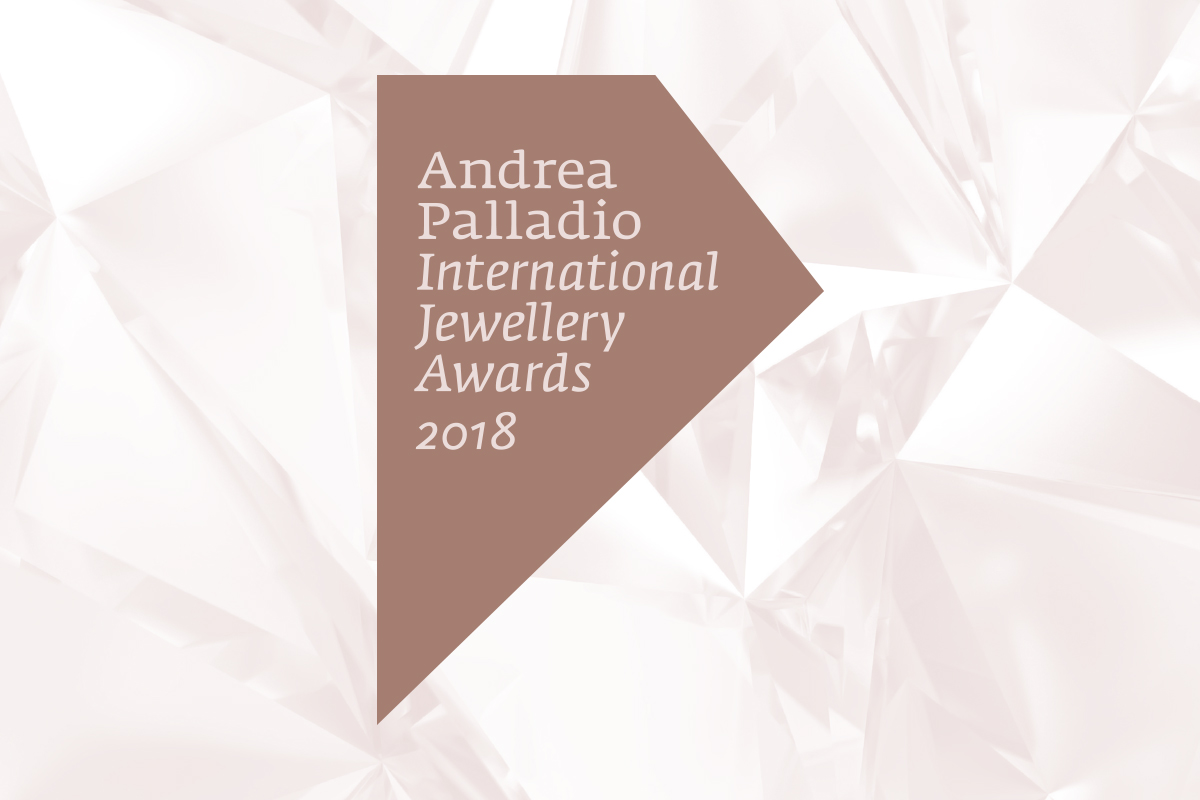 Every year, the Andrea Palladio International Jewellery Awards celebrate the best of contemporary jewellery, from design to production, from retail to communication, from CSR to lifetime achievement.
It is an event that has become a reference point for premium jewellery, one which aims not only at awarding the best actors in the gold-jewellery sector, but also at creating synergies between international players.
At VICENZAORO January 2018, the Jewellery Oscars will be held on the evening of 19th January in Fiera di Vicenza's Palladio Theatre where some of the sector's leading international names will be the much-celebrated stars. Nine award categories, including the best Italian and international designer, the best single brand flagship store, the best advertising campaign, the best Italian and international collections, the company with the best ethical, social and environmental responsibility and the person who, during his/her career, has made a particularly significant contribution to innovating the gold and jewellery world, leaving a mark on the industry and opening new horizons at a creative level, and perhaps elsewhere too.
The winners will be announced and awarded by an expert international Jury, presided over by Franco Cologni, founder of the Fondazione Cologni – Mestieri d'Arte, who won the Lifetime Achievement Award himself in 2017. Other members of the Jury are Silvana Annicchiarico - Director of the Triennale Design Museum, Alba Cappellieri - Professor of Jewellery Design at Milan Polytechnic, and Clare Phillips - Curator at London's Victoria and Albert Museum.
ANDREA PALLADIO INTERNATIONAL JEWELLERY AWARDS 2018
Private event on invitation
Palladio Theatre
7 pm – 7.45 pm
Cocktail
Hall 8.0
8 pm – 9 pm
Prize-giving Ceremony
Andrea Palladio International Jewellery Awards 2018
Live performance by Loretta Grace
organized by Italian Exhibition Group S.p.A.