Saturday, 20 January 2018
Among innovation and change processes with Digital Talks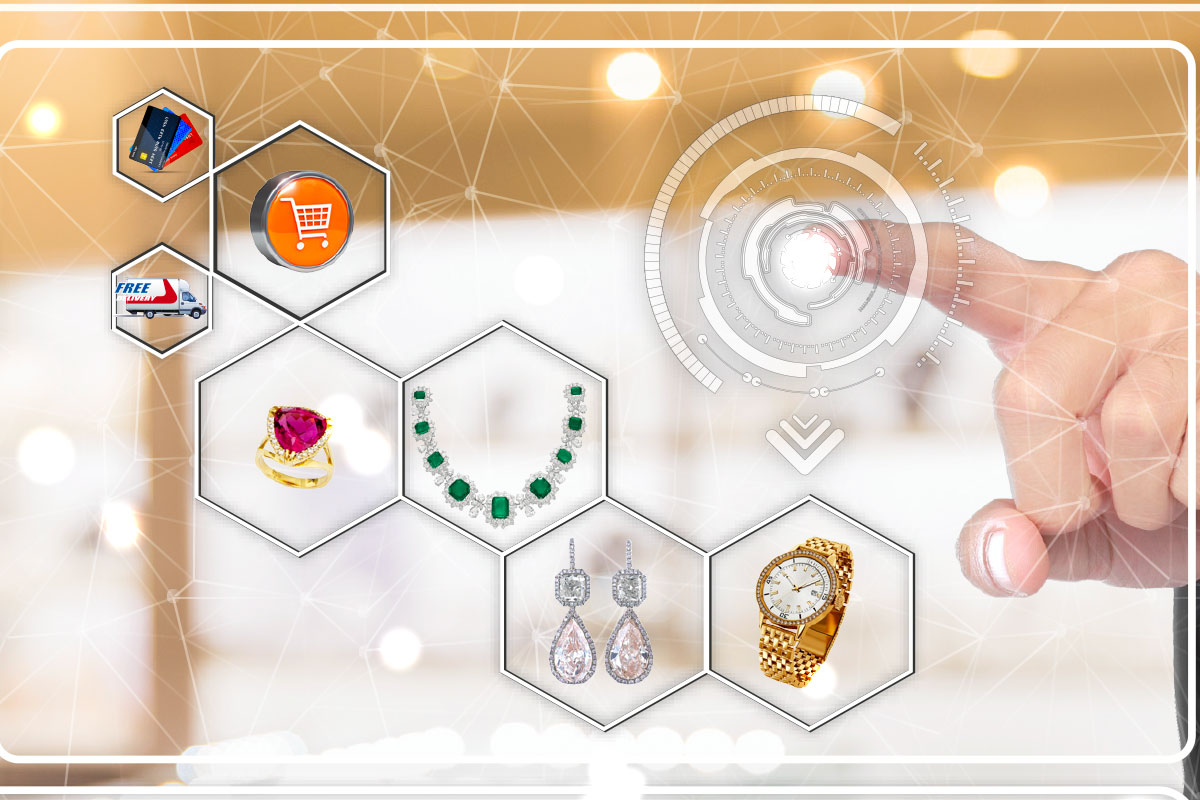 The 21st, 22nd and 23rd of January will see a cycle of 30-minute meetings with some of the top experts from the Digital and Retail world talking about how digital innovation, in its numerous applications, is also important for the gold and jewellery industry. Because innovation is not just technology, it is also, and above all, a challenge to be faced with that courage that distinguishes a true entrepreneur and the involvement of the entire company.
In light of this, Federpreziosi and Federmoda Italia, the Confcommercio associations that represent two similar sectors like jewellery and fashion, decided to carry out an in-depth analysis of the reactions of the operators in their respective divisions to the profound and fast changes as well as to investigate into the elements that influence innovation processes. The aim is to create a support system integrated with problem and experience sharing, providing indications that allow participants to look at their own company reality with greater objectivity, evaluating a re-launch process in a different competitive context, where perspective and short-term results need to unite with long-term vision.
The talks start on Sunday, 21st with "SMEs and jewellery: from retail to e-commerce, the road to omni-channelling", a meeting during which Steven Tranquilli, Director of Federpreziosi Confcommercio enterprises for Italy, Paolo Gianotti - De Marchi Gianotti Gioiellerie and Danilo Gianformaggio, Pino Gianformaggio snc, Gioiellerie, will be discussing "The golden age of the web" with Fabio Attadio, Axélero Academy Training Manager, and Tomaso Uliana, Strategic Partner Manager at Google.
Monday, 22nd January will be the turn of Francesco Semeraro, Made in Italy Manager at Amazon Italia, who will be playing the leading role in the meeting "Online sales strategies through Marketplace – the Amazon case": online sales can offer an important development opportunity for a business activity, however, just like opening of a new sales point, it needs careful planning. Opening an e-commerce website is not always the best strategy since it requires considerable initial investment against an uncertain return. Through Amazon's Marketplace, your product offer can be published and made immediately available to millions of customers all over Europe.
The same day of the Show will also provide the chance to delve into the LUISAVIAROMA experience with a meeting entitled "The courage of digital", with Nicola Antonelli, the company's WEB Project Manager, followed by "iNovaRetail: the technological platform and method that transform the traditional store into a dynamic and intelligent system", with speakers Massimo Torti, Secretary General of Federazione Moda Italia Confcommercio, Marco Andolfi, Managing Director at Disignum, and Marco Sperati, Bottazzo sas Kammi Calzature, Milan.
The cycle of talks will close on Tuesday 23rd with "Online jewellery auctions as a growth accelerator" featuring experts from Catawiki, such as Federico Puccioni, Country Manager Italia, Cristina Covini, Marketing Manager Italia, Piero de Stefano, expert at Gioielleria Catawiki, Dalila Daffara, expert at Gioielleria Catawiki, and Marco Ziero from MOCA with a talk entitled "Learn to know your customers in order to improve their experience and your turnover."
DIGITAL TALKS
Cycle of 30-min meetings with the experts
12 noon – 12.45 pm; 12.45 pm – 1.30 pm; 1.30 pm – 2.15 pm
Hall 6 – VO Square
organized by Italian Exhibition Group S.p.A. in collaboration with Federpreziosi,