Saturday, 20 January 2018
The Club degli Orafi - VICENZAORO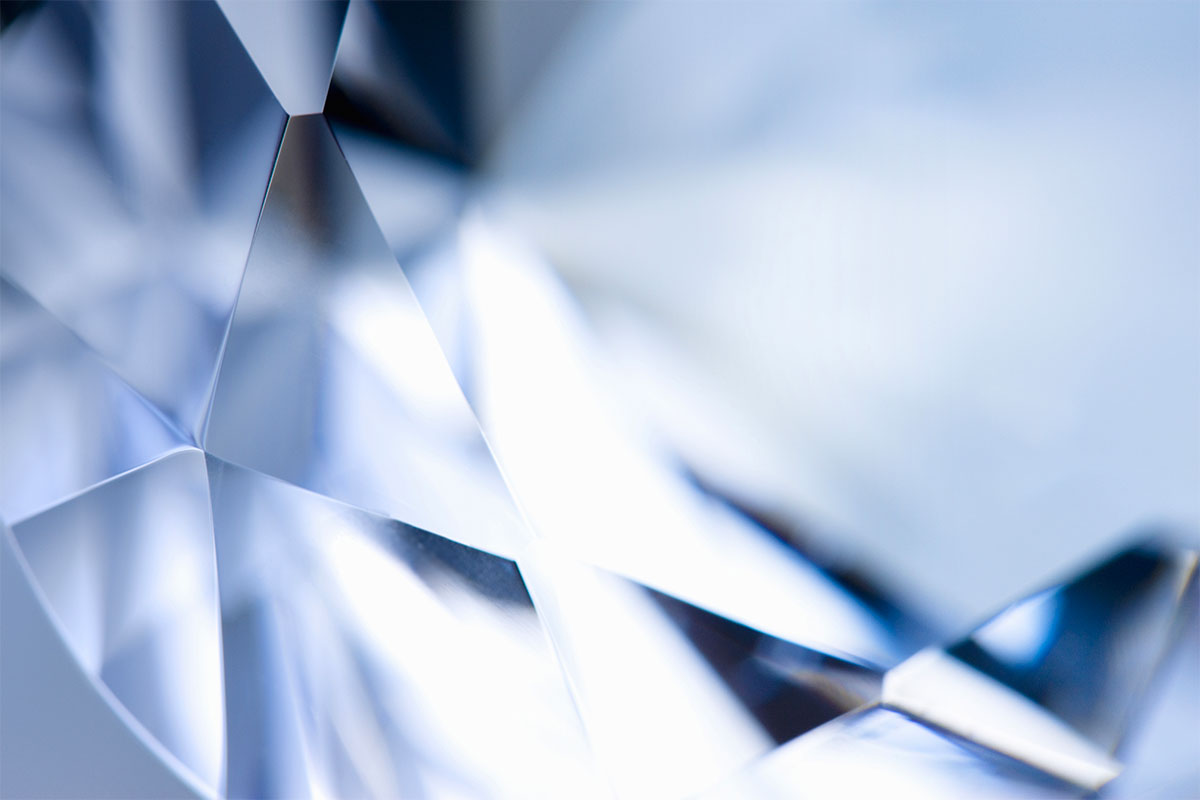 The sustainability of gold, a raw material of reference for the jewellery sector and one that strongly impacts all its activities, is the main theme of the seminar organized by Club degli Orafi, in collaboration with the World Gold Council and Italian Exhibition Group, to be held on Sunday, 21st January, from 2.30 pm to 4 pm in the VO Square in Hall 6.
Club degli Orafi , the organizer of the "Sustainable Gold: An opportunity for both industry and investors" meeting, is an independent Association that groups together top companies in the Italian gold and jewellery industry from the various categories, leaders in their respective business segments, and has always been a key player in debates on fundamental themes regarding the sector, just as at this 2018 edition of VICENZAORO January, where themes like sustainability and ethics, now an integral part of the sector, will be further investigated.
The meeting will be introduced by Corrado Facco - Managing Director of Italian Exhibition Group S.p.A., Gabriele Aprea -President of Club degli Orafi Italia and Chantecler S.p.A., and Ivana Ciabatti - President of Federorafi and Italpreziosi S.p.A., followed by several top international experts who will be called upon to discuss the theme of sustainable gold and the challenges for the gold market and institutional and private investors.
Like Neil Meader, for example, Research & Consultancy Manager at METALS FOCUS, who will be presenting an overview of demand and supply sustainability in the gold for jewellery market context, and Aram Shishmanian, CEO of the World Gold Council, who will analyze the structural changes in the market and the impact of international regulations on the jewellery production chain, from the mines to the markets.
It will then be the turn of Filippo Finocchi, Head of Finance at Italpreziosi S.p.A., who will be presenting some challenges and opportunities for the Italian jewellery trade and for investors. Closing the meeting will be Patrizia Rovaris, Head of International Media& Corporate Communication at Italian Exhibition Group S.p.A., together with the President of Club degli Orafi.
SUSTAINABLE GOLD: AN OPPORTUNITY FOR BOTH INDUSTRY AND INVESTORS
Sunday, 21st January
2.30 pm – 4 pm
Hall 6 – VO Square
organized by Club degli Orafi in collaboration with the World Gold Council and Italian Exhibition Group S.p.A.
Seminar with simultaneous English - Italian translation service