Tuesday, 10 April 2018
A book for Pomellato's 50 years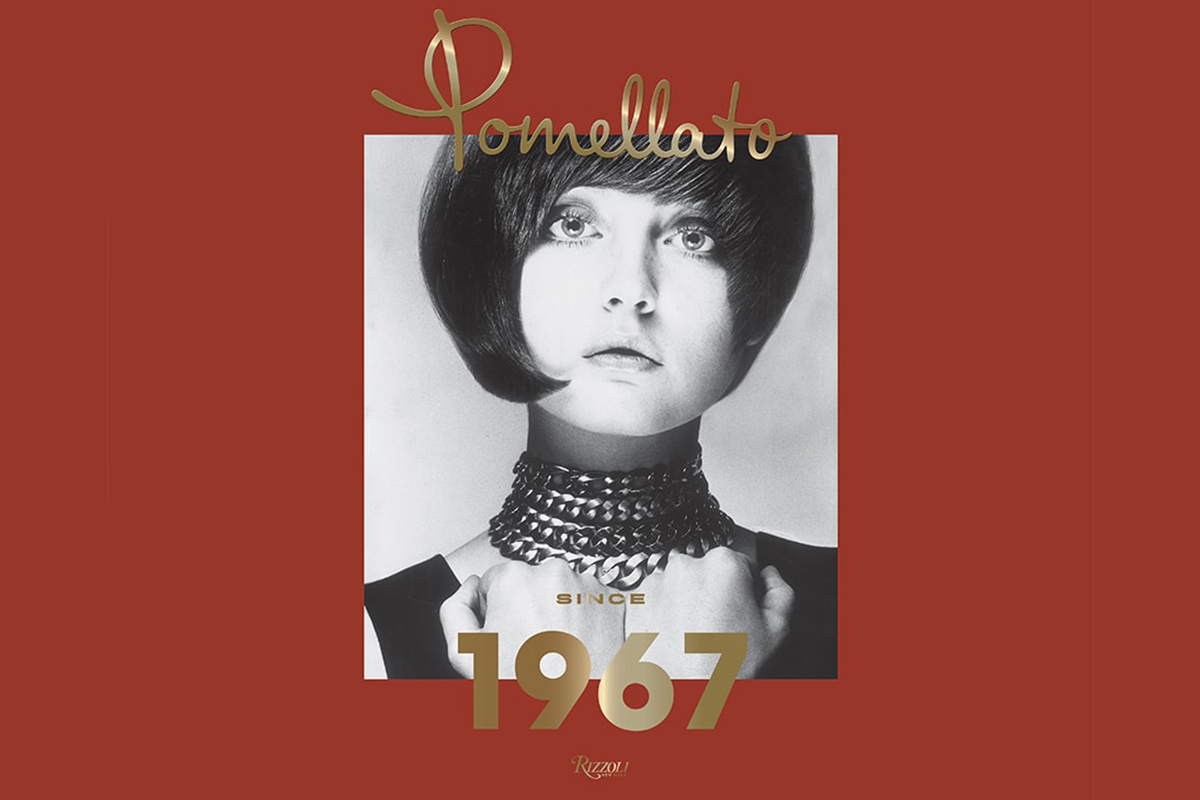 From 1967 to today: 50 years of jewellery and beauty for one of the brands that has made Italian jewellery history.
With the book "Pomellato: Since 1967" (Rizzoli International Publications), the jewellery company founded by Pino Rabolini, one of the top five European producers in terms of turnover, not only describes the history of the brand and its collections, it also outlines the changes that have occurred in the sector from then to now.
They were the years of protests, of love, of artists' haunts and of a Rabolini who, at Bar Jamaica in Brera, Milan, drew inspiration for his first collection from the faces he crossed paths with: 30 pieces for a concentrate of rebellions in that crucial decade, as the founder says.
And so gold became dynamic, among long necklaces, graven image pendants and new types of chain links: «I was enchanted by the concept of prêt-à-porter, a phrase that was just beginning to take on in those years and which gave a glimpse of a surprising future.»
And then the softly-shaped stones, the over-size rings, the campaigns by Helmut Newton and photographs with Tilda Swinton as the main protagonist.
A concentration of creative power and aesthetic independence. The company is now part of the Kering Group and, browsing through this celebratory book, one can follow the aesthetic flair of 50 years of beauty and jewellery design that also, and above all, traces female emancipation from the yester-years to present day. A journey illustrated with shapes, materials, colours and faces.