Friday, 22 December 2017
Ultra-violet-is-the-Pantone-2018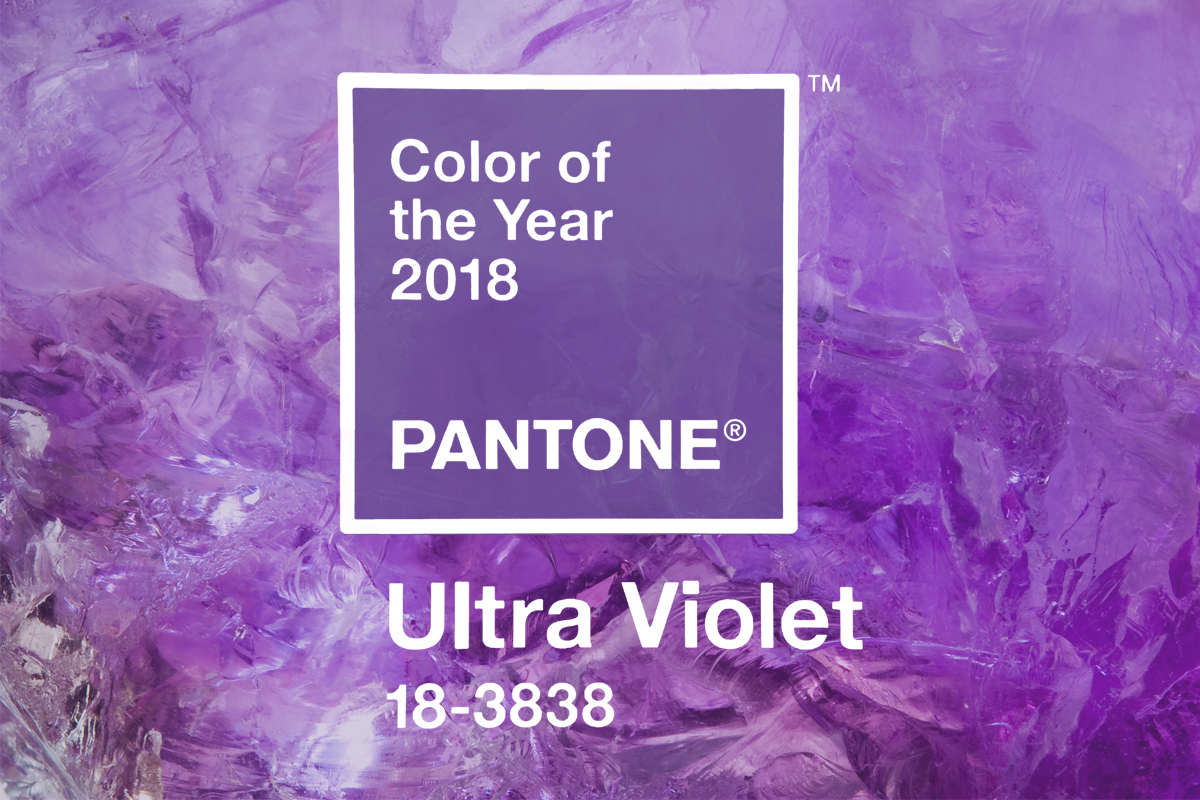 Ultra Violet, the Pantone colour chosen for 2018, confirms the assertion of different, segmented and strong personalities. Ultra Violet suggests an enigmatic air of mystery.
The music icons Prince, David Bowie and Jimi Hendrix took shades of Ultra Violet to the forefront in western pop culture as personal expressions of individuality.
Soft and full of emotions, the depth of PANTONE 18-3838 Ultra Violet is symbolic of anti-conformism and artistic genius and urges going beyond the boundaries of creativity. "The Pantone Colour of the Year has come to mean much more than what is trendy in the design and fashion world. It is a reflection of what is necessary in our world today," says Laurie Pressman, Vice President of the Pantone Color Institute. Nowadays, the real trend is being oneself, different every day, not only to express one's personality in the best possible way, but also the mood of the moment.