Tuesday, 10 April 2018
2018? The year of the dog, also in jewellery!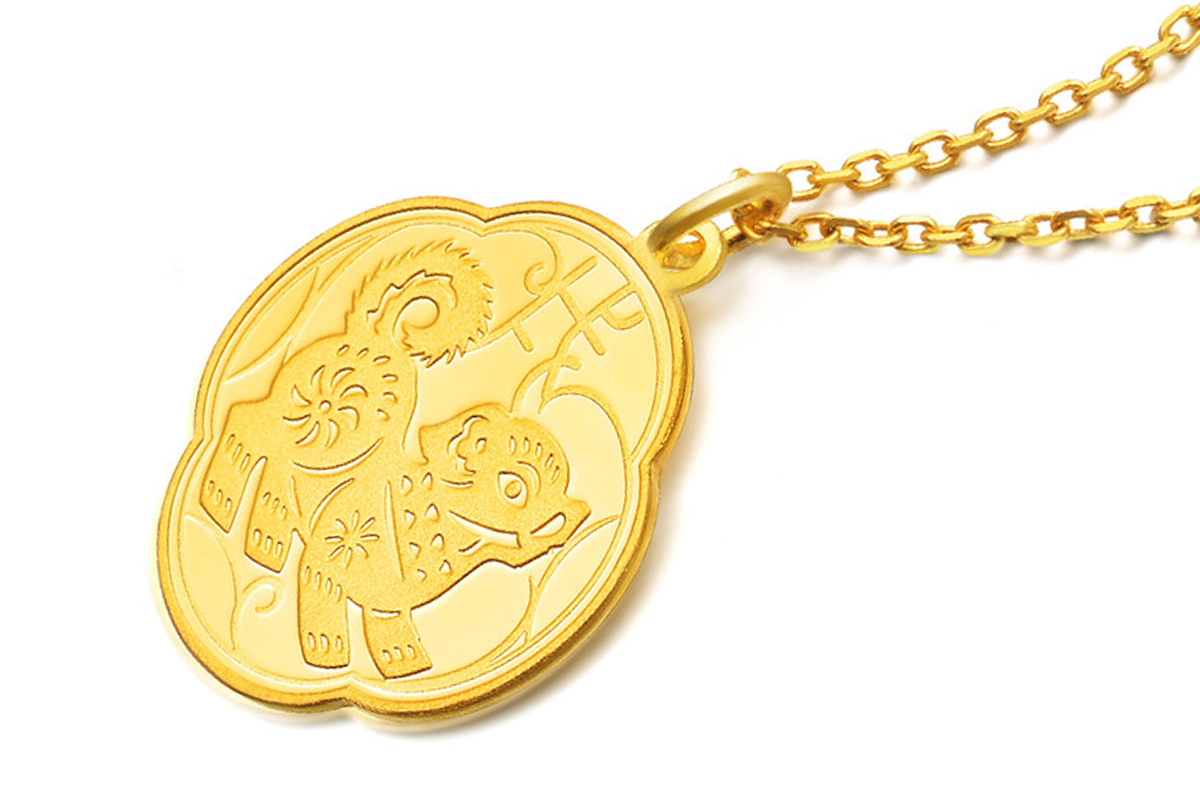 According to the Chinese calendar, the New Year began on 16th February and celebrates the dog, which re-appears every 12 years in the East Asian zodiac's cycle of animals.
And so, why not celebrate man's best friend with jewellery too?
There are numerous jewellery items dedicated to our 4-footed friends among the collections presented for 2018, all aimed at representing the beauty, personality and characteristics of dogs and also in anticipation of "Isle of Dogs", the cartoon film directed by Wes Anderson due to be released onto cinema screens in mid-spring.
And so, among crystals sculptured to resemble dogs, painted jewellery and portrayals of ancient memories of the Victorian Age, when artists sculptured stones and painted them to look like animals, vintage jewellery is also experiencing a moment of splendour, thanks to new designers like Irene Neuwirth. Irene works side by side with a master craftsman of German origin, who specializes in dog portraits, in order to ensure that the paintings are realistic and playful at the same time, reflecting her coloured and vibrant style. Each item is mounted into a gold and precious stone jewel and her Labradoodle, Teddy, has been the star of a variety of representations, including a heart-shaped pendant and a large ring.
Then there is the stylist Elizabeth Locke, who celebrates dogs in her jewellery by finding some fabulous examples of pictures sculptured in crystal and inserting them into her gold pendants. Ms. Locke also creates images of dogs in micro-mosaic portraits for her pendants.
And in Italy? For years Gabriella Rivalta has been working with collections specifically focussed on animals, from the most exotic to domestic species. Moreover, she offers customers and enthusiasts the chance to make personalized pendants with the portrait of their own puppy. Just send a photograph and master goldsmiths will make a unique jewellery item, hand-painted in high temperature enamel on the purest copper, with an 18kt gold tag, not to mention the inestimable sentimental value.
In this case too, as in the brand's other creations, every item is entirely designed, made and painted by hand by Gabriella Rivalta and her artists with high temperature enamels in the workshop in Casale Monferrato.