Tuesday, 23 July 2019
The Dalinian monumental and museum sculptures in Vicenza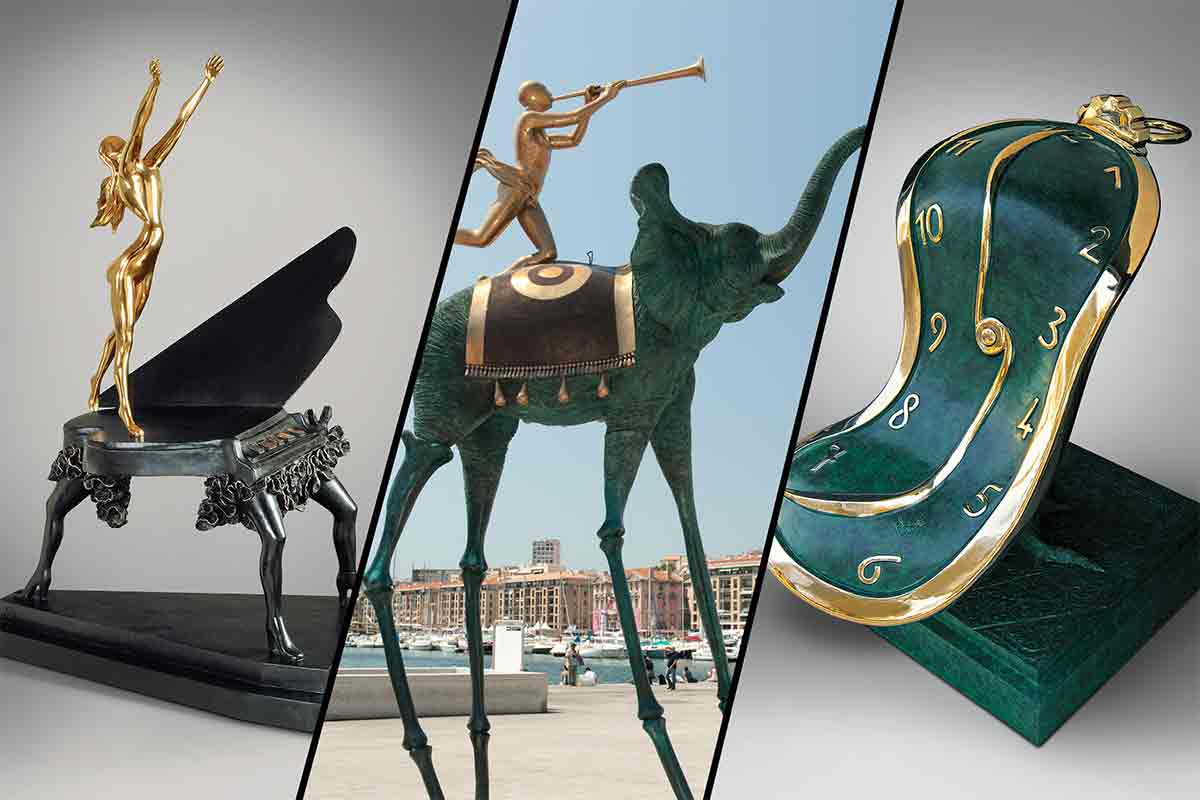 The event will kick off with the exhibition of two monumental sculptures located in Fiera di Vicenza from 5th to 11th September, and in the heart of the city until 26th January 2020.
In Vicenza's old town there will also be other monumental and museum sculptures. Among the towering works there will be: the Dance of Time I, the Homage to Terpsichore, the Space Venus, the Triumphant Elephant, the Dalinian Dancer, the Dance of Time III and the Surrealist Piano.
On 7th September the "Arte preziosa: le sculture gioiello di Salvador Dalí" exhibition will also open at Museo del Gioiello. An inedited and refined dialog between the two artists in the suggestive Palladian Basilica open until 26th January 2020.
See you in Vicenza from 6th to 8th September: a unique atmosphere, full of classicism and surrealism, sophistication and originality.