Wednesday, 25 May 2022
Omar Cescut: Towards tomorrow's "Ecomondo"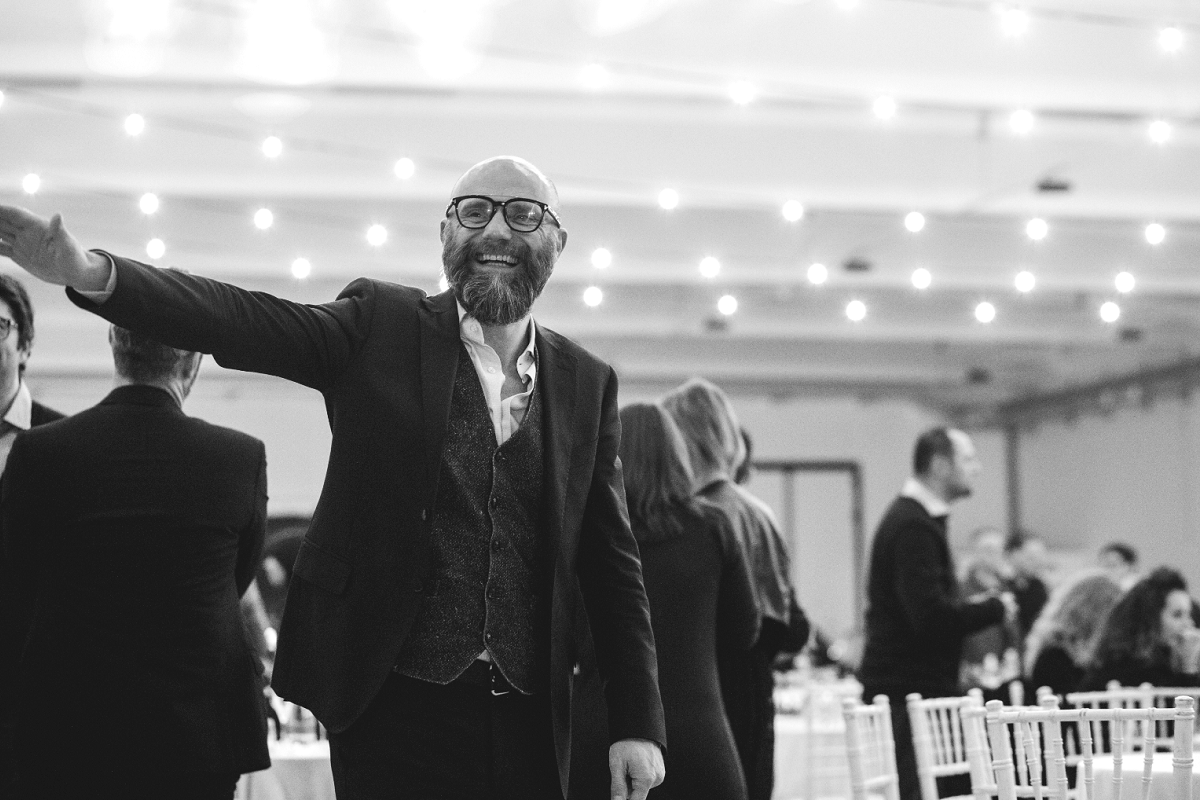 There are many ways to approach a problem and even going 'against the grain' can lead to a solution. Andrea Colasurdo, Chairman of the Board at BTT Impianti srl, and his team must have thought so, because in the end, after years of study, that is exactly what they did in creating their model of circular and regenerative economy applied to the world of jewellery.
Going into the details is Omar Antonio Cescut, who sums up the concept of the "New Life To Precious Souls" project as follows: «The starting point has been overturned, so to speak: the sources of the metals are not traditional mines but so-called urban mines, in other words, derived from urban waste, such as mobile phones, PCs, electronic cards, catalytic converters, solar panels. While we previously spoke of underground mines, these are open-air.
It is all based on the increasingly urgent need to use what is already there and where the recovery process must also be conducted using circular and sustainable methods. This is where the BTT project comes in, which can boast reducing CO2 emissions into the atmosphere to a minimum as well as a virtuous path that no longer in- volves eliminating plastics by melting but separates the various elements. The actual breakdown is carried out by technologies that are as expert and intelligent as those that initially put the component together and set it up. The subsequent final chemical act occurs but without producing waste and this process leads to the creation of a pure metal, excellent for making jewelry or investment ingots.
When we participated in Ecomondo, IEG 's key event dedicated to sustainable industry, we also took the opportunity to study how GenZ reacts to the subject of ethical gold: teen consumers perceive ethical gold as low quality, but the reality is the exact opposite. Gold from recovery, like the metal we use, is not only high quality but also 100% traceable, with a clear and certified origin and has a recovery process that does not consume further natural resources, thus protecting the planet.»
Lorenza Scalisi, Editor VO+